After trying out a number of different living arrangements, including Berlin and living in a van in the U.S., and setting everything up so she could live and work anywhere, Nicole and her partner ended up in the tiny island nation of Malta, where she's loving life and running her location-independent web design business.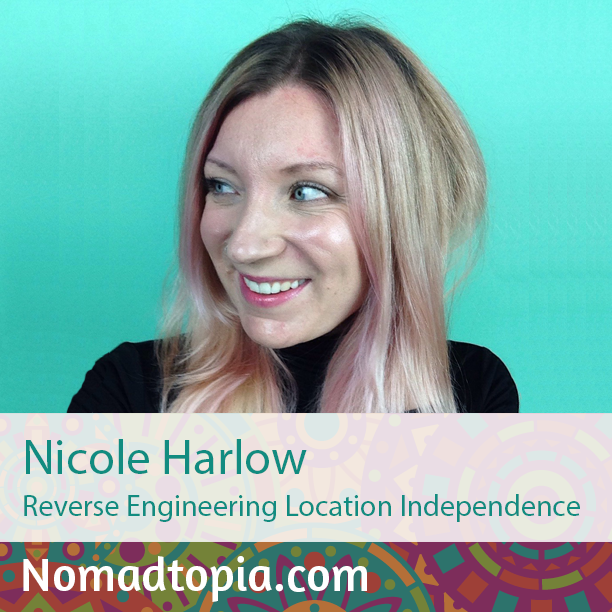 Note: Some of the language in this episode may not be suitable for work or children!
In This Episode
What it's like to live in Malta
How Nicole ended up in Europe
The ups and downs of living in a van in the U.S.
Creating a story around your adventure
Figuring out how to make a location-independent income
Why she encourages online entrepreneurs to question their expenses
The tools Nicole uses to run her business
And much more
Most Memorable Location-Independent Experiences
Definitely living in the van, working from the parking lot, trying to catch McDonald's wifi!
Biggest Surprise along the Way
Living in the van I spent wayyyyyyyy too much time and money in Walmart!
Resources We Talked About
The Salvation Army bins in Portland, Oregon