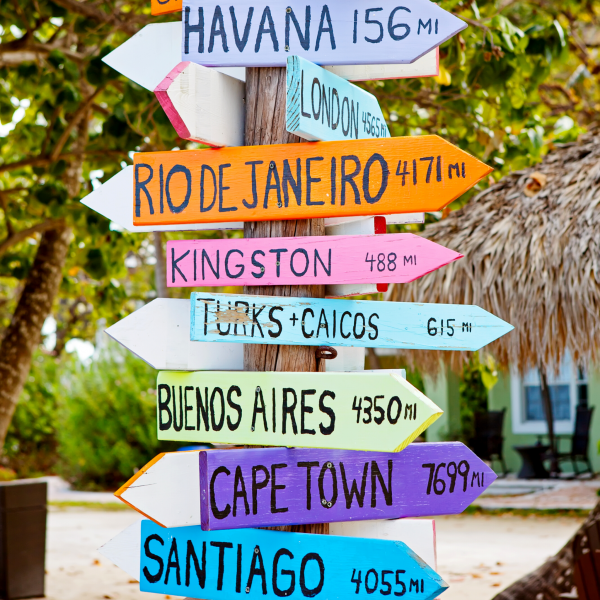 Creating an Itinerary from Zero
October 11, 2022 | Travel Logistics
When you're looking at a blank calendar or a map of an entire region (or planet!), it can be hard to figure out where to go and when.
Looking back at my own strategies over the years, I've identified a number of different approaches that can help you flesh out a plan.
Destination(s)
Dates or events
Sharing your ideas with others to see what opportunities arise
Coordinating with others' plans
If those aren't helping or you still have a lot of empty space on your calendar, consider:
Is there anywhere you need/want to go for a specific date or time of year?
Do any friends or family have travel plans you want to coordinate with?
Are there any big events (weddings, reunions, births, conferences, festivals, etc.) coming up that you don't want to miss?
Check out this post for even more ideas.
I hope this helps and I can't wait to hear where you go next!
Get the Top 10 Logistical Things You Need to do before becoming a nomad
(That Aren't What You Think)
When you download the guide, you'll also be subscribed to the Nomadtopia newsletter. Your email is safe with me and you can unsubscribe anytime. View our Privacy Policy.