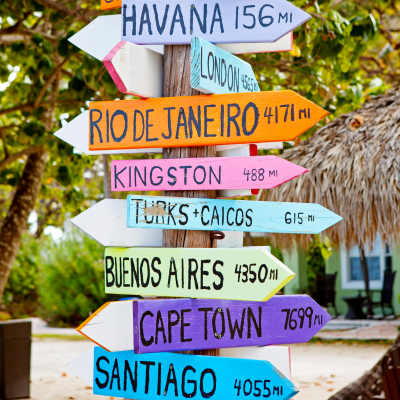 Latest Post!
When you're looking at a blank calendar or a map of an entire region (or planet!), it can be hard to figure out where to go and when. Looking back at my own strategies over the years, I've identified a number of different approaches that can help you flesh out a plan. You can start…
What do you want to learn more about?
Our Best Resources for Your Nomadtopia
Welcome to Nomadtopia®
a hub of resources, inspiration, and community for building—and thriving in— the location-independent lifestyle that's right for you.
The Nomadtopia Collective is a global online community for all nomads — aspiring, newbie, and experienced alike. We're here to not only help with complicated logistical questions related to nomad life, but also to support you at every step of your journey with a vibrant community of people who understand you, your dreams, and your lifestyle.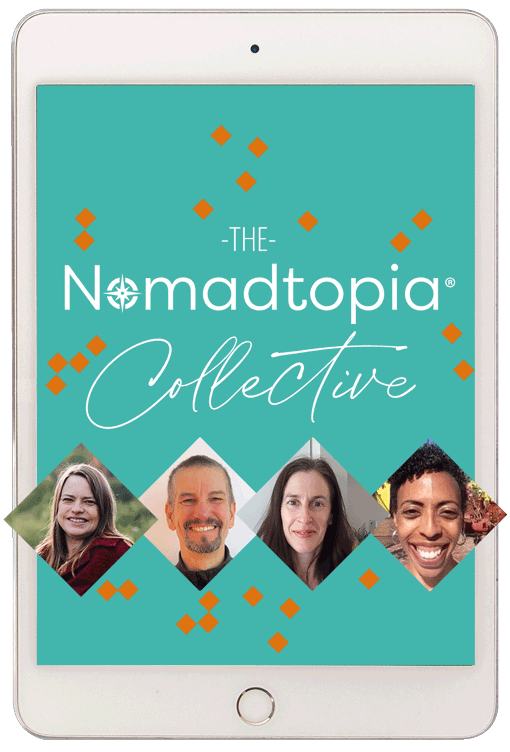 Get the Top 10 Logistical Things You Need to do before becoming a nomad
(That Aren't What You Think)
When you download the guide, you'll also be subscribed to the Nomadtopia newsletter. Your email is safe with me and you can unsubscribe anytime. View our Privacy Policy.