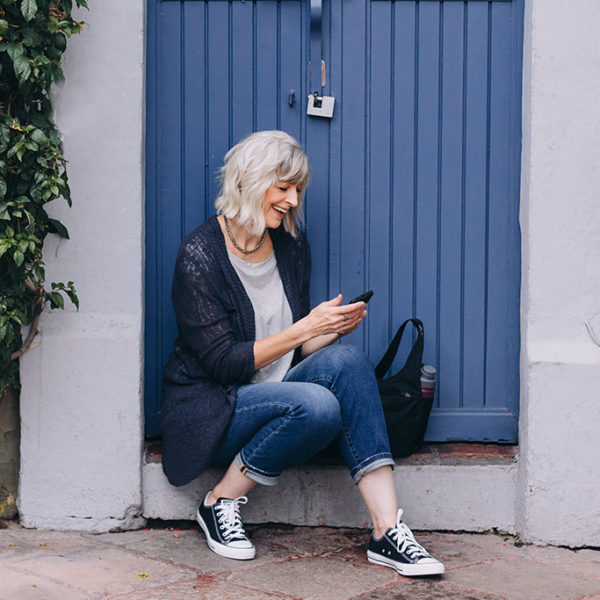 Sorting Out Communications
October 28, 2021 | Your Nomadtopia
One thing all nomads have to sort out at some point is how to stay connected to the important people in their lives and work, and if you're not traveling as much right now it's a great time to dive into logistics like this!
There are a number of considerations for setting up the best communications plan for you:
Who do you want to keep in touch with, and how do you communicate with them now? Will that method work from anywhere?
Do you need/want to keep your current number, and do you need to actually receive calls and/or texts to that number?
What apps or services will you use for incoming and outgoing calls/texts (hint: you don't have to handle them both the same way!) and for messaging? Will you use different ones for different people or situations?
There's obviously no one-size-fits-all communications plan; you have to figure out what works for you and the people you need to communicate with, and it might change over time as your lifestyle changes, you get people on board with new technology, or even newer tools become available.
This has certainly been the case for me; for example, my Skype subscription for unlimited calling to the U.S. was much more important years ago when my family and I didn't have smartphones. Now we're all connected on WhatsApp, where we can call and message each other without worrying about international numbers or fees.
What aspects of your communications plan do you still need to figure out or improve? What's something you can do this week to start moving forward on them?
P.S. The Nomadtopia Collective is the perfect place to connect with people who understand and get help with all the logistics! Many members have already found creative solutions for their own communications and are continuing to improve and upgrade as needed. Click here to get more info and start your free trial today.
Get the Top 10 Logistical Things You Need to do before becoming a nomad
(That Aren't What You Think)
When you download the guide, you'll also be subscribed to the Nomadtopia newsletter. Your email is safe with me and you can unsubscribe anytime. View our Privacy Policy.