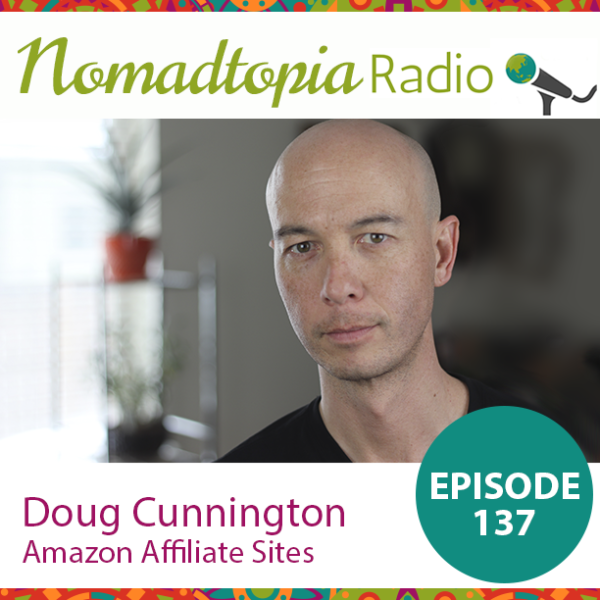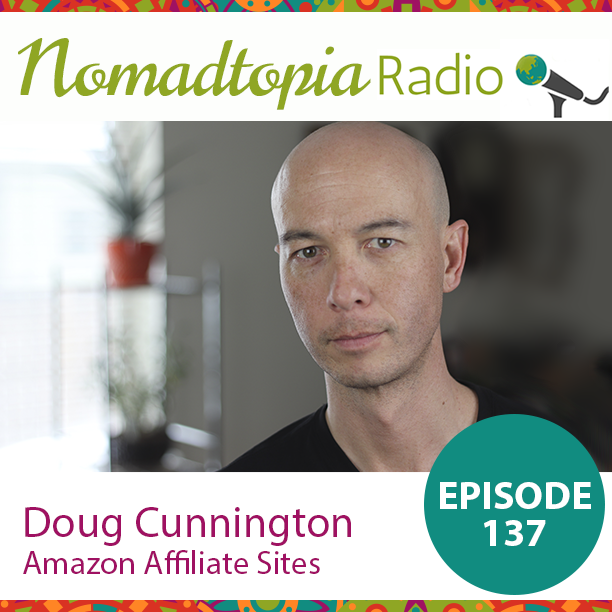 Doug Cunnington: Amazon Affiliate Sites
July 4, 2018 | Podcast
After working remotely for years in his corporate job as a project manager, Doug got laid off. He was lucky to already be building a side hustle with Amazon affiliate sites, which he was able to make his full-time gig. In this episode, we talk about the transition to working for himself, all about affiliate sites, some of his favorite productivity hacks, and lots more.

How Amazon affiliate sites work and tips for getting started
Building a side hustle while working full-time
Slow travel while working remotely
Getting laid off and moving forward
Favorite productivity hacks: bullet journals, time blocking, etc.
And so much more


Resources we talked about
Note: Links with an asterisk are affiliate links, which means you may receive free credit or another bonus and I may earn a small commission or other benefits if you sign up/purchase using that link. There's no additional cost to you, of course!
Get the Top 10 Logistical Things You Need to do before becoming a nomad
(That Aren't What You Think)
When you download the guide, you'll also be subscribed to the Nomadtopia newsletter. Your email is safe with me and you can unsubscribe anytime. View our Privacy Policy.