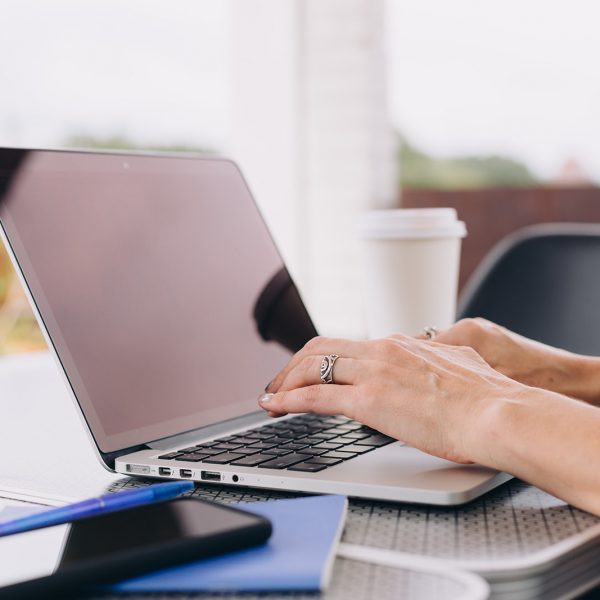 My Favorite Free Tools for Living and Working Anywhere in the World
October 15, 2013 | blogging challenge, Technology, Work & Business
There are so many tools, apps, and services available these days that are helpful for nomads, travelers, and online entrepreneurs.
It can be hard to choose, and I often fall down a terrible rabbit hole of doing research, trying to find just the right solution.
But after plenty of trial and error, I've ended up with some free tools I use nearly every day. There are plenty of other options that you might find better for your life and business, but this is what works for me.
I have actually upgraded to paid options for some of these tools to get even more functionality, but they all offer free options.
Free is great because it buys you time while you're building your business or saving money. I avoided paying for anything outright or for ongoing subscriptions as long as possible, so I'd have more money for other things (like travel!).
But, over time, you'll also notice that some things are worth spending money on either because they're so essential (like my Skype phone number) or because they save you time or give you more freedom (like AwayFind).
Skype
Skype is classic way to stay in touch with anyone, anywhere, and an essential tool for anyone living a global life. Calls are free between Skype users. I also have a Skype number with voicemail and a subscription for unlimited calls to the U.S. and Canada.
Gmail
Thanks to Gmail, I have all my communication in one place, accessible from anywhere. (I've tried to separate it out with Google Apps and different email accounts, but now I just have everything forward to Gmail, and it keeps things simple.)
Boomerang for Gmail
Boomerang is the best thing since Gmail. Allows you to send email messages later or have them "boomerang" back to your account at a particular time. There's a free option, but I use it so much I upgraded to the unlimited plan.
AwayFind
AwayFind is the best way to stay out of your inbox, ever. It will send you an alert via the mobile app, SMS, or another email address when you receive an email from an important contact.
Especially when I didn't have a smartphone with data/Wi-Fi access, this gave me the freedom to unplug and still not miss important messages. The free plan is pretty limited but gives you a chance to try it out and see what a difference it can make.
UPDATE: Sadly, AwayFind shut down in 2015. I think you could achieve something similar through a service like IFTTT or Zapier, so that it sends an SMS or other kind of notification when you receive an email from a certain person or with a certain subject.
Google Calendar
There's so much to like about Google Calendar, including multiple calendars, multiple time zones, the ability to share calendars with others, and integration with my online scheduling service.
Google Drive
I use Google Drive a lot to share documents with business partners and clients. The best way to make sure everyone is always looking at the latest version of a document.
There are plenty of other tools I use, but these are the ones I couldn't live without.
What about you? What free tools do you use most?
Get the Top 10 Logistical Things You Need to do before becoming a nomad
(That Aren't What You Think)
When you download the guide, you'll also be subscribed to the Nomadtopia newsletter. Your email is safe with me and you can unsubscribe anytime. View our Privacy Policy.