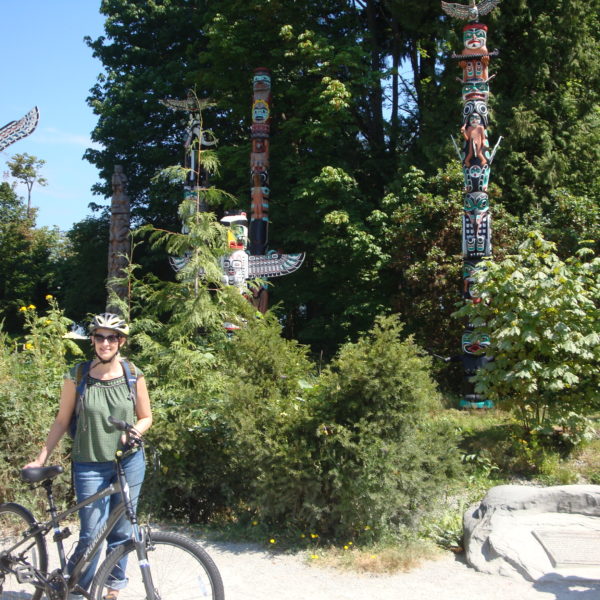 Why do you want to live your Nomadtopia?
May 20, 2021 | Building Your Nomadtopia, Evolving Your Nomadtopia, Your Nomadtopia
Last week, I was talking with members of the Nomadtopia Collective on Zoom about what's important to each of us in our Nomadtopia, what's changed over time, what we'd do differently, and lots more. An important point came up around why we're even doing this to begin with.
Without that starting point, it's a lot harder to figure out what you want, make decisions, and pull it all together. Coach Martha Beck calls it your North Star, which gives it a navigational angle that resonates with me. Having a North Star to guide you makes everything easier, right?
If you're still figuring out what your Nomadtopia looks like, this is a great place to start to help guide you as you move forward. And if you have a long-held dream like "move to Paris" it can also be helpful to revisit that through this lens and see if it still holds up.
So if you haven't already (or recently), take some time to think about why building and living your Nomadtopia is important to you:
Are there certain experiences you're craving?
Are you rejecting/moving away from something specific?
What, exactly, do you want to get out of living in an RV/moving to Europe/escaping winter/[insert your vision here]?
Here's a fun blog post I wrote way back in 2013, when we'd recently traveled from Canada through the U.S. to Southeast Asia. In it I shared all the things I'd done in a month that summed up why I choose to live this way. Reading it now I immediately thought about how different (er, boring?) life is now, but when I stop and think about it I realize I'm still having lots of interesting and new experiences, it's just easy to gloss over them sometimes when there aren't as many huge and exciting things to report like going to new countries or flying across the globe. All in due time!
The photo above is from a day exploring Vancouver by bike in 2013. Being able to explore on any random day of the week is a big part of why I love this lifestyle!
Get the Top 10 Logistical Things You Need to do before becoming a nomad
(That Aren't What You Think)
When you download the guide, you'll also be subscribed to the Nomadtopia newsletter. Your email is safe with me and you can unsubscribe anytime. View our Privacy Policy.