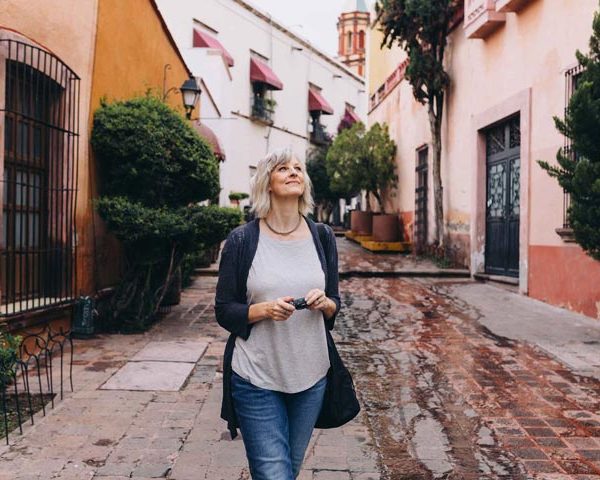 The Nomadtopia Collective is more accessible + better than ever!
April 29, 2021 | Updates
Over the years, I've identified a few key things that we all need and want when building and living a location-independent lifestyle:
Easy access to relevant, up-to-date resources from people we trust
An active and growing "brain trust" of like-minded people we can turn to when we encounter questions and challenges along the way
A welcoming, non-judgmental community that comes together to socialize, grow and learn together, and support each other through the ups and downs
I created the Nomadtopia Collective to provide all of these things, and I've recently decided to make some improvements to serve you even better and make these resources and support available to more people:
I'm lowering the membership price to $19/month.
I'm adding the content of the Build Your Nomadtopia program, which will be available to all members via a series of mini-courses
A new Pay It Forward Fund offers a way for those with additional funds to support the membership of those with more limited financial resources.
These changes mean you'll have ready access to exactly the information you need, when you need it, at a price that allows you to stick around the Collective for ongoing support as your Nomadtopia evolves and funnel more resources into buying that RV, applying for visas, or whatever next step your Nomadtopia requires.
We'd love to have you join us in the Collective! Click here for more information and to register.
Get the Top 10 Logistical Things You Need to do before becoming a nomad
(That Aren't What You Think)
When you download the guide, you'll also be subscribed to the Nomadtopia newsletter. Your email is safe with me and you can unsubscribe anytime. View our Privacy Policy.