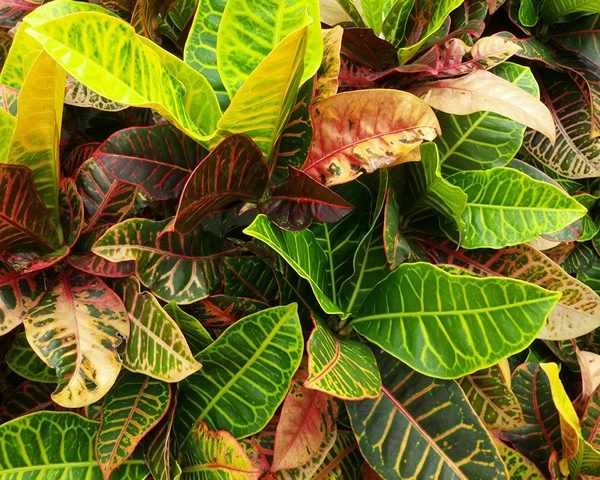 Inside Nomadtopia: Dropping the Ball
July 5, 2013 | Inside Nomadtopia, Nomad Life, Work & Business
I've spent many years working and traveling and living anywhere in the world. Along the way, I've learned a lot, created systems, and set things up to make this life manageable and sustainable (not to mention fun and fulfilling!).
But that doesn't mean I don't drop the ball sometimes.
We have stayed in 4 different places/cities since we left our  home base in Buenos Aires 12 days ago. A lot of that time has been focused on visiting with friends and family, leaving less time for other things like business development, client work, and tying up loose ends.
Since we've been on the road, I did manage to get some things done, such as making changes to the Nomadtopia website, writing and submitting two or three guest blog posts/articles, meeting with several clients, and getting a U.S. SIM card. And, thanks to some of the systems I do already have in place, I've got all my bills paid and have stayed on track with some other responsibilities.
But, I didn't have as much time for client work as I'd hoped, write any blog posts, or follow up on any of the loose ends regarding our apartment in Buenos Aires. Nor have I done any research about the next leg of our journey (British Columbia!).
There's always a lot to do, and it's often a tricky balance between enjoying where I am and the people I'm with, working with clients/on my business, and having time to just relax and take care of myself. Although, now that I write that out, it sounds pretty much like "regular" life, doesn't it?
The same challenges persist, no matter where you go.
This isn't the first time I've experienced this challenge, and it won't be the last. I try not to beat myself up about it, and just do my best to get back on track and meet all of these needs and demands, little by little. Once I'm feeling caught up, I'm going to revisit some of my systems and plans so I can do a better job going forward.
It's worth thinking about: What do you do when you drop the ball? How do you think the challenges might be different on the road than they are at home? 
Get the Top 10 Logistical Things You Need to do before becoming a nomad
(That Aren't What You Think)
When you download the guide, you'll also be subscribed to the Nomadtopia newsletter. Your email is safe with me and you can unsubscribe anytime. View our Privacy Policy.