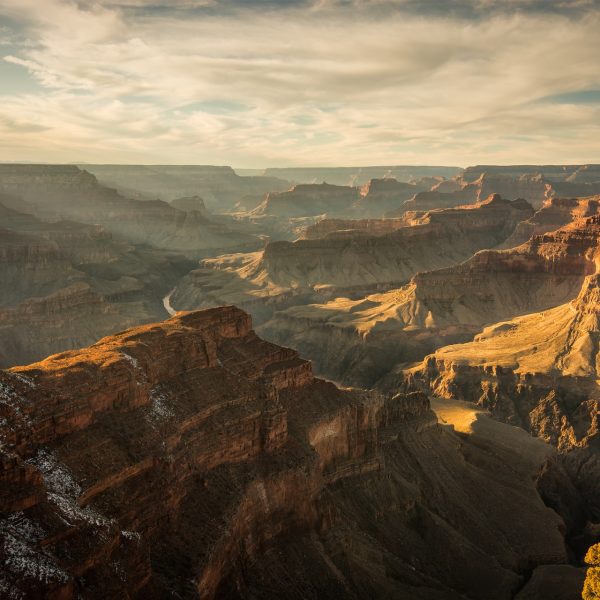 Inside Nomadtopia: Making Plans out of Thin Air
May 14, 2013 | Inside Nomadtopia, Money, Travel Logistics
One of the most challenging parts of Nomadtopia (but also a wonderful problem to have, I know!) is deciding where to go, when, and why, when you can essentially go anywhere, anytime. I've written before about how to decide where to go, but now I want to share what this looks like in real time, in my own Nomadtopia. For the last several months, Roberto and I have been struggling with figuring out where we want to spend the rest of the year (and beyond). We've been looking at maps, climate charts, airfares, and calendars, trying to create some sort of logic, some sort of plan, out of virtually nothing.
Well, it feels like nothing, but we do have some ideas to guide us.
Here's all we know:
We want to leave Argentina (and South America) for a while
We're ready for a break from big cities
We want to go to less-expensive places
We are committed to being in the U.S. the first weekend of July and the first weekend of August
There are other events we're invited to in the U.S. later in the year
I want to minimize my time in the U.S. to reduce my tax liability
So that's a start, but now what? How do we start to cobble together an itinerary from such a vague list of ideas?
We played around with lots of random itineraries, but the truth is, we don't know exactly where we want to be in six months, and we don't want to decide right now.
And even if we knew exactly where we wanted to go, we also don't know when we'll want to return to Argentina!
Trying to shoehorn a completely open-ended itinerary into a set of round-trip plane tickets isn't the ideal scenario. The cost of one-way tickets was feeling prohibitive, though, so we were feeling rather stuck—until we realized we could use frequent-flyer miles to get those one-way tickets.
Ah, yes, this feels good: keeping things flexible without spending an arm and a leg.
It's going to involve some fancy footwork to use miles for one-way tickets to the States that fit with our timing and put us somewhere near where we need to be, but we'll make it work. We've gotten waylaid waiting for Roberto's new passport to show up, but we're hoping it'll be here today.
After the U.S., we want to go somewhere new and different. We're ready to get out of the Americas!
We've been focusing our attention on Southeast Asia and Eastern Europe, because we know they are cheaper destinations, and the website Price of Travel has been super-helpful for getting a sense of which countries and cities are less expensive.
But weather is a concern, too. We don't want to spend the coldest months of the year in cold places, and it's also much easier to pack for just one climate/season. We wouldn't have much time in Europe before it started to get cold, so we're going to start in Asia. I've always wanted to go to Indonesia and Malaysia, and I loved Thailand, so those countries are definitely on the itinerary, and we'll see where else we end up.
For now, we just have to decide where in Asia we want to land!
We'll be looking further into visa rules and how long we can stay in each place, combined with some festivals/holidays we're interested in, and connecting with others we know in the area, to figure out where to go when. I've been to the region, but not to all of the countries we want to visit, so although it feels new and different, I still feel like I have some sense of what it will be like to travel there.
From there, anything's possible. There may be another trip back to the States, or not. I have some retreat ideas up my sleeve, and we're talking to some family and friends about meeting up in different places, so it'll be fun to see how things unfold.
Of course, figuring out where you're headed is just one piece of the puzzle. We have a lot to sort out on the home front, too, especially concerning the rental and management of our apartment.
So how about you? How will you decide where to go and when? 
Get the Top 10 Logistical Things You Need to do before becoming a nomad
(That Aren't What You Think)
When you download the guide, you'll also be subscribed to the Nomadtopia newsletter. Your email is safe with me and you can unsubscribe anytime. View our Privacy Policy.