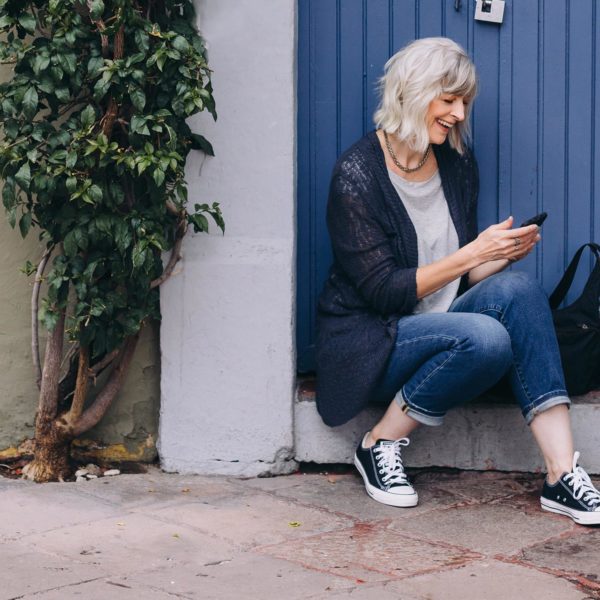 This Week in Nomadtopia
July 8, 2011 | Updates
Happy Friday! This week has been focused on FOOD. After an amazing chili cook-off last weekend, I went back to the detox I had kind of started last week. I'm now following a program I purchased from Lisa at Whole Health Designs, and it's been going really well. Doing a specific detox brings up another issue of eating healthy on the road/abroad, since there are a lot of places where specific supplements and foods that are recommended aren't available. The upside, which the comments from last week's post alluded to, is that it's encouraged me to try my hand at making different things—this week I made almond milk, and am planning to try rice milk this weekend. It's actually super easy, and probably better for you than the store-bought stuff anyway!
My birthday's on Sunday, and as I thought about how I wanted to celebrate, I was kind of bummed that I'd started this detox right beforehand! I even thought of taking 24 hours off and then picking it up again, but that just seems silly. And I realized that this detox—the gift of health—is really the best treat I can give myself, way more valuable and long-lasting than other things I had in mind, like wine, empanadas, and ice cream! There will be other times for that. 🙂
I'm starting to look at plane tickets for what's shaping up to be a pretty epic trip to the U.S. in late summer/early fall. I'll keep you posted on my plans!
I'm writing this post in a program I just downloaded called OmmWriter. I found out about it from the awesome Danielle LaPorte, and it is so cool. It creates a relaxing, distraction-free space for writing that really calmed me down in the middle of a hectic day. For me in particular it's a nice change of pace from Word, where I spend so much of my time editing.
Speaking of editing, the last thing I wanted to mention is an exciting plan I just came up with to offer my editing services to more people. During July, for the first time ever, I've set aside five time slots to offer short, focused editing sessions to help you improve your writing, get feedback, finalize your text before publication—whatever you need help with right now. If this sounds like something that would be helpful to you, email me at amy [at] nomadeditorial [dot] com and I'll send you all the details.
P.S. Did you see my interview with Theodora the other day? If you dream of a travel-centric life with kids, you've gotta check it out. She is so inspiring!
Get the Top 10 Logistical Things You Need to do before becoming a nomad
(That Aren't What You Think)
When you download the guide, you'll also be subscribed to the Nomadtopia newsletter. Your email is safe with me and you can unsubscribe anytime. View our Privacy Policy.