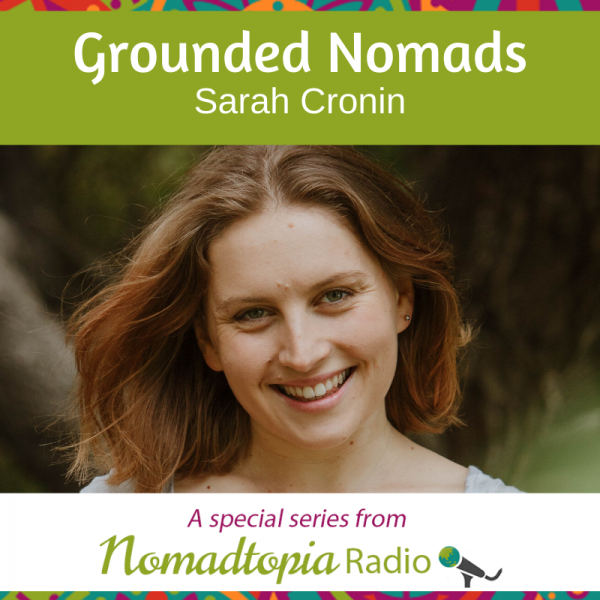 Grounded Nomads: Sarah Cronin
May 28, 2020 | Grounded Nomads, Podcast
Learn more about the Grounded Nomads series here.
This interview was recorded on May 26 and published May 28, 2020.
Sarah has been living in a rural lakeside town in Guatemala, writing for the local paper and teaching yoga. When all her in-person work dried up overnight, she had to think quickly and learn how to bring her business online. In this episode we talk about what she's discovered in the process, the unexpected benefits of doing something she'd been resisting and of the pandemic in general, and lots more.
Get the Top 10 Logistical Things You Need to do before becoming a nomad
(That Aren't What You Think)
When you download the guide, you'll also be subscribed to the Nomadtopia newsletter. Your email is safe with me and you can unsubscribe anytime. View our Privacy Policy.